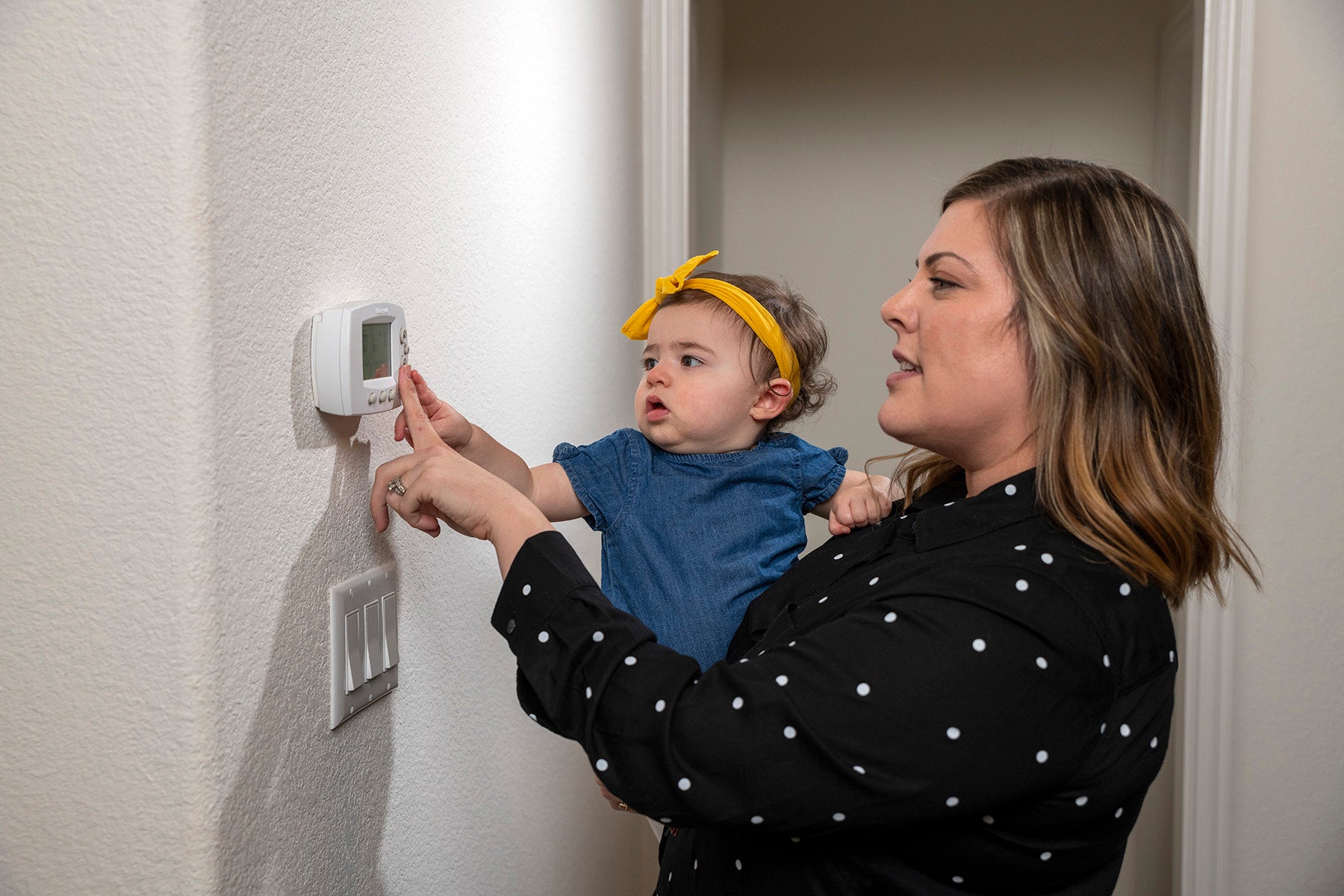 Visit these links to learn more about energy efficiency and research some of the high efficiency products recommended by Powder River Energy Corporation.
U.S. Department of Energy:Special information from Energy.gov telling how to save money on energy costs in your home.
EnergyStar:Learn more about Energy Star products and how they can help save money on your energy bill.
NRECA:News about energy and technology from America's Electric Cooperatives.